Unfortunately, this event has been cancelled. Please join us in 2021!
We will be back in Okoboji on June 10-12, 2021!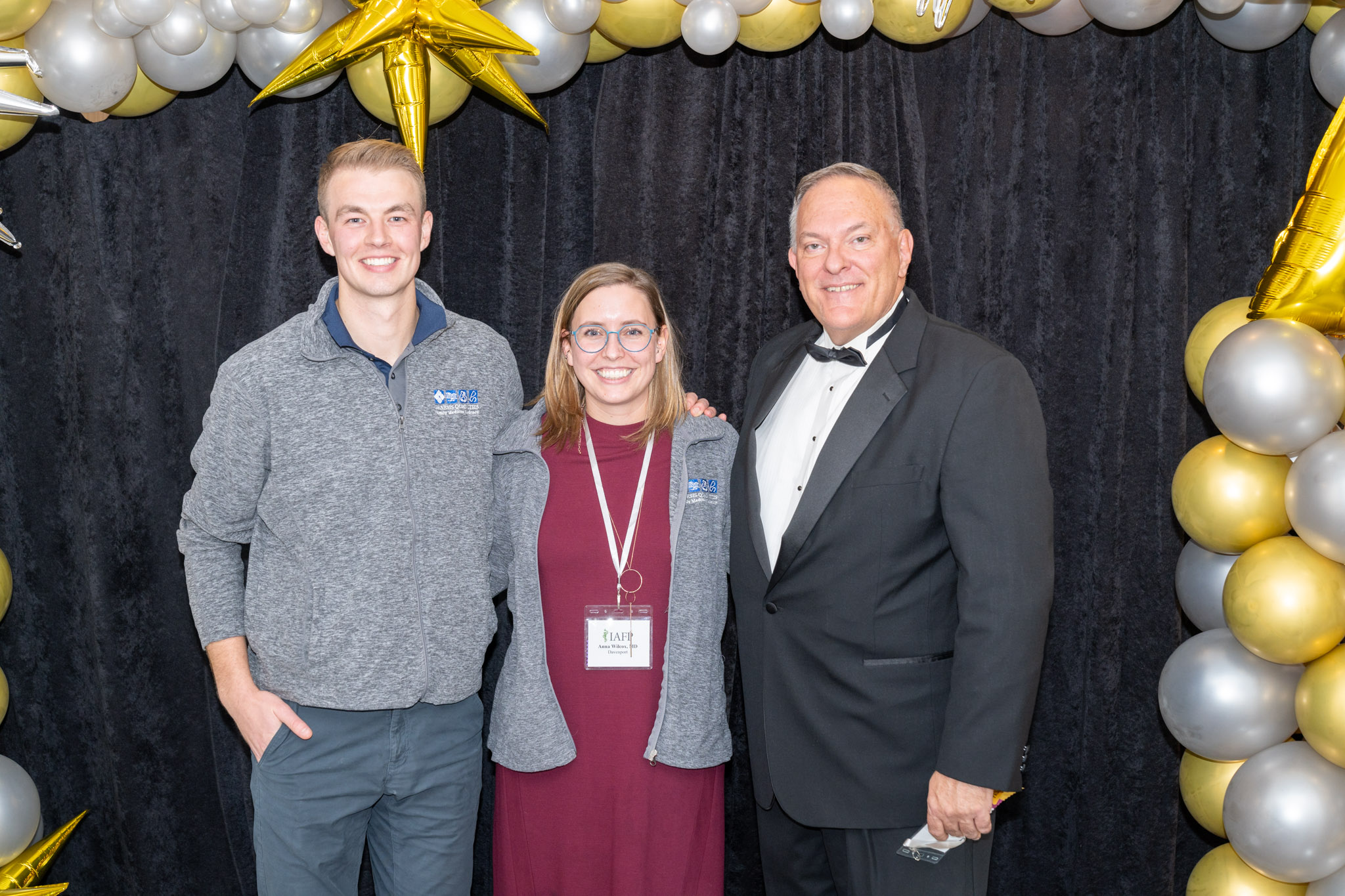 IAFP Summer CME Weekend Getaway in Lake Okoboji is BACK for 2020!
Join us June 11-13, 2020 at Bridges Bay Resort in Okoboji for the 2020 Summer Getaway
The Summer CME Weekend Getaway in Okoboji is a long standing tradition at the IAFP and we are heading back to Okoboji in 2020 for all the fun, sun, education, and socialization this event is known for! This meeting is truly a family affair where there will be plenty of time for you to relax, explore and enjoy all the area has to offer. We will offer three, half-day CME sessions during this weekend beginning at 12:30 on Thursday and from 8:00 to 1:00 on Friday and Saturday. We are excited to return to Bridges Bay Resort for the 2020 meeting!
About the Resort: Located in Arnolds Park and situated right on the lake, Bridges Bay is the perfect location to host our meeting. The Resort features an amazing indoor water park as well as a beautiful and spacious outdoor pool. The resort has several lake front restaurants where you can watch the sun set while enjoy a delicious dinner. The resort is conveniently located near many of Okoboji's top attractions making this an ideal location. In the summer of 2016 they completed the addition of a conference center where our CME meetings will take place. We look forward to seeing you there!
Rates: Double Queen Room $199.00 a night plus state and local taxes.
Room rates include 2 water park passes. Additional passes can be purchased and are good for the duration of your stay.
Hotel Reservations can be made directly with the hotel by calling (712)332-2202. Please be sure to tell them that you are with the Iowa Academy of Family Physicians to receive our special room rate.
CME Registration: You can register for the CME Portion of the meeting HERE
CME Registration Fees:
IAFP/AAFP Member - $395.00
Non-Member- $450.00
Please volunteer to present a CME session(s) at this conference by CLICKING HERE
Exhibitors click here.
Program Disclaimer:
The material presented at this program is being made available by the IAFP for educational purposes only. This material is not intended to represent only, or necessarly best, methods or proedures appropriate for the medical situations discusses; but rather is intended to present an approach, view, statement, or opinion of the faculty, which may be helpful to other who face similar situations. The IAFP disclaims any and all liability for injury or other damages resulting to any individual attending this program and for all calims, which may arise out of the use of the techniques, demonstrated therin by such individuals, whether a physician or any other person shall assert these claims.

Every effort has been made to assure the accuracy of the data presented at this program. Physicians may care to check specific details such as drug doses and contraindications, ctc., in standard sources prior to clinical application.

Materials will be produced solely for the education of attendees. Any use of content or the name of the speaker or the IAFP is prohibited without written consent of the IAFP.